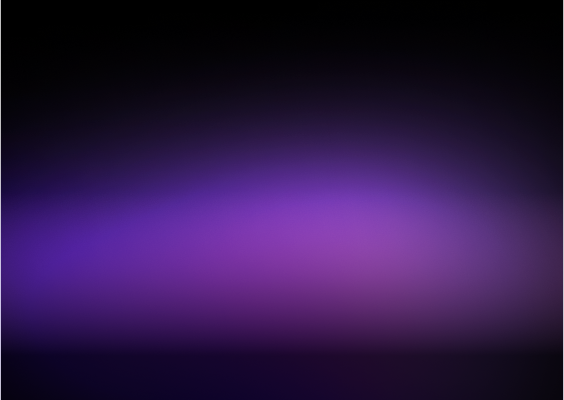 Meet Gaspack App
Gaspack is the go-to app for bridging brands, creators & artists and their super fans on web3. With support for both crypto and local fiat payments, we make it easy for everyone to get involved in the decentralized future!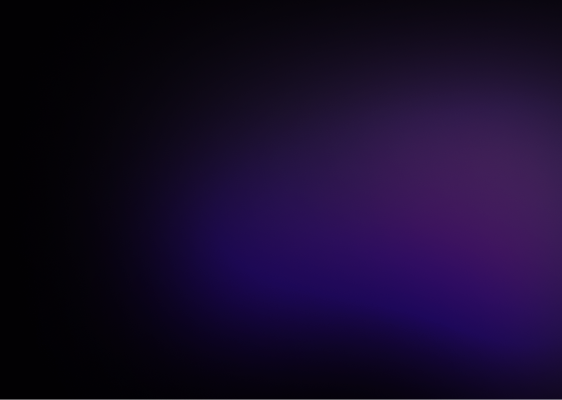 Simple Login & Wallet Creation
With Gaspack App, simply sign up with your email, Google, or Apple account to start. It's super simple.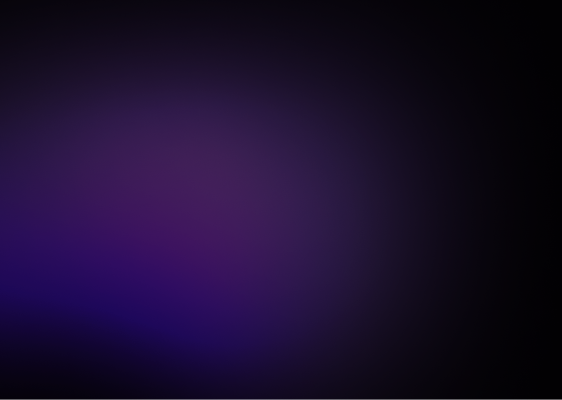 Buy exciting NFTs with FIAT
Seamless NFT purchase with Cards, Bank Transfer (Only Indonesia) is possible in Gaspack App.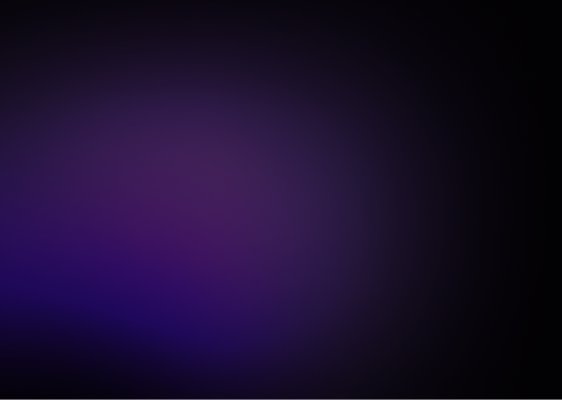 ARE YOU A BRAND OR AN ARTIST▪